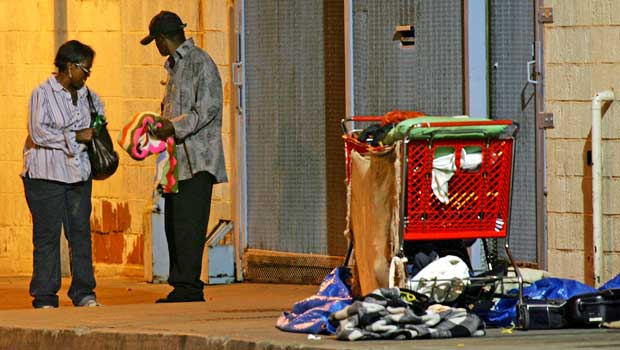 I walked into a coffeshop yesterday, and a guy looks up and asks, "So, LTE, or no?"
Anywhere else in the world, I'd probably have to ask for a translator. Here in Silicon Valley, it could only be an iPhone question.
With the recent verdict largely against Samsung and its violation of Apple patents, Apple could face in-turn lawsuits around LTE, if rumors hold up.
Overall, lots of questions are being asked just before Apple's Wednesday event -- if you believe all the rumors out there -- that will take the wraps off the latest version of its benchmark smartphone.
Given the pattern of Apple's iPhone releases, you are likely right if you're thinking that this one will be more than an inside update full of new software. But with patented design expectations now being legally protected more, any new look should be pretty close to the bone.
Will the change be reminiscent of the recent iPad update, with a thinner body, and smoother ridges? Apple certainly doesn't want to release a product that has anybody thinking of other smartphones. Apple's designs have always been originators -- just ask Samsung about the recent patent-violation verdict.
If the dock connector size changes that could spawn another generation of after-market gadgets and add-ons (where do we send the bill for a new Bose system, Mr. Tim Cook?)
That said, it's an exciting time for smartphones, even away from the Apple/iOS world, and that's good news for consumers.
Apple, in some ways, has a bit of catching up to do, and it will be fun to see how fast/cool/expensive the new model is. And if it addresses some voice recognition issues and speed of connectivity, too.
Oh, and the iPad? Well, that would be a surprise right now ... but just wait. Apple CEO Tim Cook promised a lot of updates this year.
Scott will be at the Apple event. His updates will be on Twitter: @scottbudman