UCLA's campus became a swimming pool Tuesday after a water main break spilled up to 10 million gallons of water into roads, buildings and parking garages in the area.
Students posted photos and video to social media sites showing chest-high water, flooded cars and water cascading down stairs.
"I was knee-deep in water, I had to take my shoes off even though they still got soaked," student Aaliyah Ricks told NBCLA. "I almost slipped a couple of times."
Check out the most incredible photos of the gyser that punched a 15-foot hole into a street and caused subsequent flooding.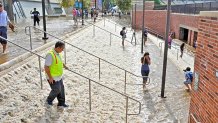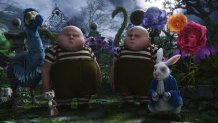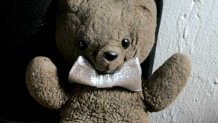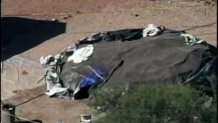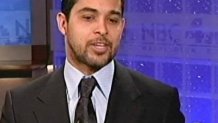 Water Main Break Floods UCLA Campus