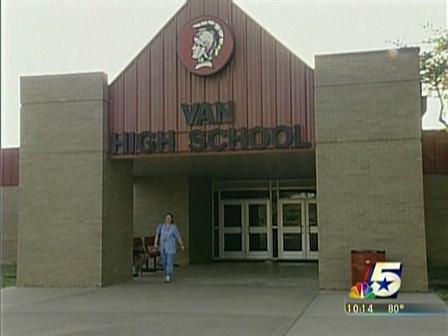 A woman returned home Monday evening to find a shocking sight: a nude stranger in her house.
The startled homeowner, who lives in the 4000 block of Front Street, asked the unknown woman, "What are you doing here?" according to San Diego Police.
The nude woman replied that the home belonged to her and she was going back to bed.
When the homeowner called police, they took the stranger into custody.
They say she may suffer from mental illness. Investigators say the suspect broke in through a front window.