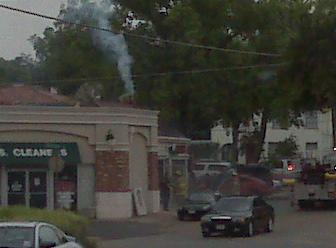 Months after Will Ferrell donned a San Diego Padres uniform in a spring training stunt, the comedian's HBO special based off his experiences will be screened at Petco Park.
In March, the comedian played all nine positions and coached for 10 teams in five Arizona ballparks in a spring-training blitz chronicled for the special.
The movie will be screened Sept. 5 immediately following the game between the Padres and the Los Angeles Dodgers as a part of Baseball Night in San Diego. All fans at the game will have the opportunity to stay and watch the screening.
Ferrell will introduce the special, created by Funny or Die in partnership with Major League Baseball. The movie will debut on HBO at 10 p.m. on Sept. 12.
The special is dedicated to the fight against cancer through the charity Cancer for College. Ferrell will also honor former professional baseball player Bert Campaneris.
Fans can buy tickets for the game by clicking here.