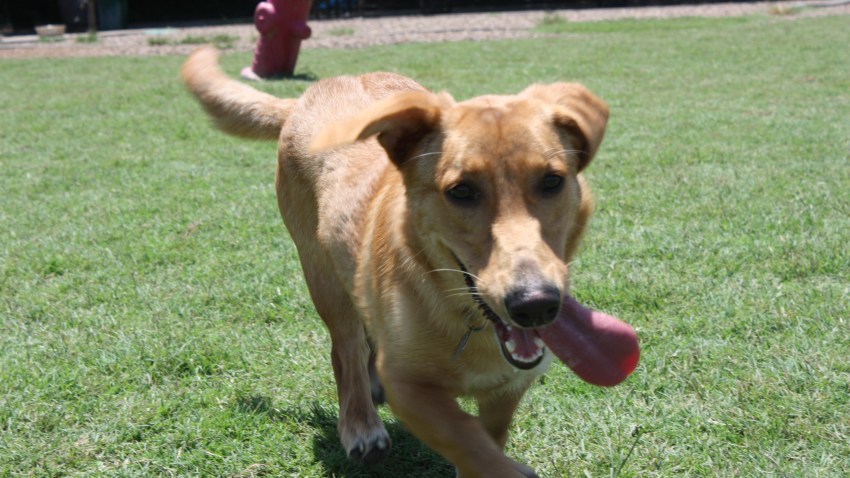 Does your dog have what it takes to be the Top Dog in Balboa Park?
Now until Aug 20, Balboa Park Central is looking for images of dogs taken inside the park.
The group will select the image they deem the best and reward the dog – and the owner – with a night's stay and an exclusive Su'ruff Camp package from Loews Coronado Bay Resort.
The prize package includes surf lessons for the dog along with doggie board shorts and a Loews Hotels name tag.
The grand prize winner also nets a family four-pack of Balboa Park Passports.
Go to the Balboa Park Beat blog for details.