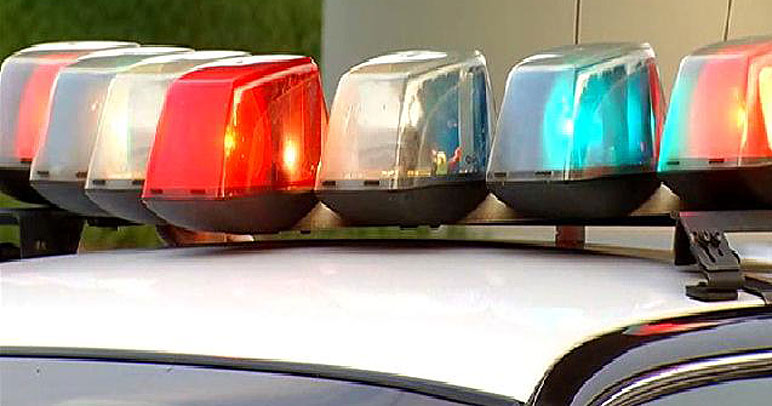 Authorities searched Friday night for an armed man who robbed a woman at the front door of her apartment in Vista, officials said.
San Diego County Sheriff's deputies responded at 7:02 p.m. to a report of a home-invasion robbery at 544 W. California St., Lt. William Donahue said.
A woman said she answered a knock on her door to a man who pulled out a gun and demanded money, Donahue said.
She gave him an unknown amount of cash and he fled with it on foot, Donahue said. The man was last seen leaping over a fence.
Deputies were unsuccessful in locating the suspect after a nearly two-hour search with help from police dogs and helicopters, Donahue said.
The man was described as looking in his 20s, clean shaven, and wearing a blue San Diego Padres shirt and brown shorts, Donahue said.
Portions of this story are attributed to our media partner, The North County Times.