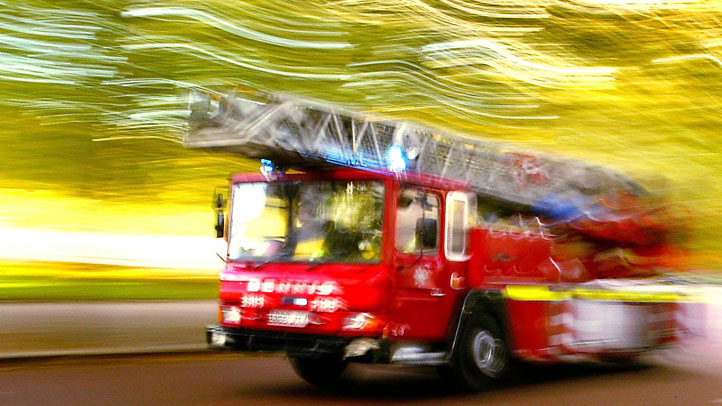 California Highway Patrol reported Saturday that a vehicle involved in a car accident sparked a small brush on Interstate 805 in National City in the early morning.
The incident was reported at about 3:54 a.m. near the southbound I-805 and eastbound State Route 54.
A person in a sedan was driving on their rims when the vehicle hit a center divide, according to officials.
The vehicle was reportedly engulfed in flames and later started a brush fire.
Heartland Fire responded to the scene and put out the flames a short time later.
The driver fled the vehicle and it was not immediately known whether they were injured during the incident.