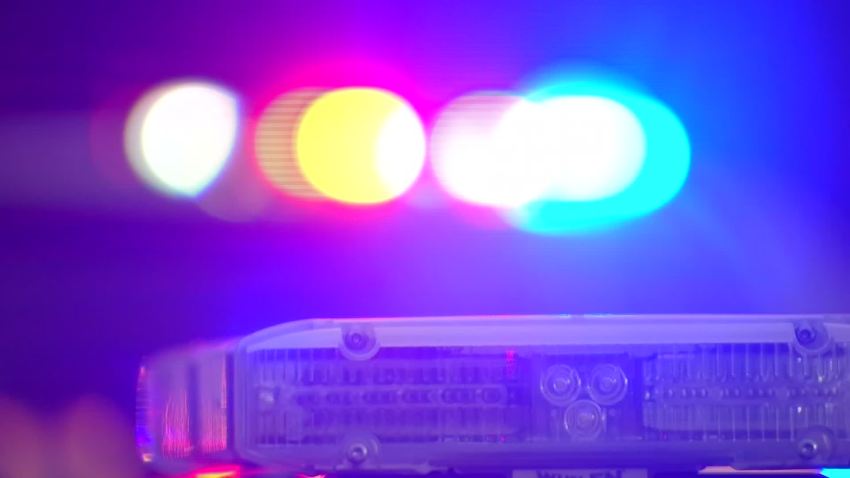 A juvenile suspect was taken into custody by San Marcos Patrol deputies and a one of their canines after leading a deputy a chase on Highway 78, Saturday night, according to San Diego County Sheriff's Department.
The incident began at about 10: 10 p.m. when a San Marcos Patrol Deputy responded to a report of a stolen vehicle in the 3800 block of Commodore Drive in San Marcos, said Sgt. M. A. Moreno in a media release.
The deputy took information from the stolen vehicle's owner and minutes later another deputy spotted the vehicle with it's headlights off, going southbound on Twin Oaks Valley Road entering the freeway at the westbound ramp of Highway, Moreno said.
Inside the vehicle was a juvenile suspect who reportedly tried to get away from the deputy inside the vehicle but crashed and rolled over as they exited the freeway at San Marcos Boulevard.
After the crash, the suspect jumped out of the car and ran, and deputies then setup a perimeter as a San Diego Police Department helicopter helped search for the person, according to Moreno.
A deputy and Shark the police dog located the carjacker in a closed RV sales lot, hiding underneath a vehicle. When the suspect refused to come out of hiding, Shark was directed to extract and apprehend the suspect, Moreno said.
The juvenile, whose name cannot be released, was treated by paramedics for Shark bites and transported to Palomar Hospital before being taken to Juvenile Hall, he said.

Copyright CNS - City News Service