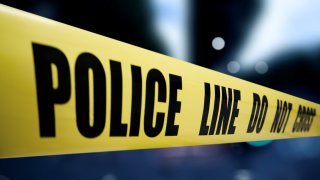 Deputies and SWAT responded to a standoff scene in Vista when an alleged assault suspect barricaded himself in a home, the San Diego Sheriff's Department said Sunday.
According to SDSO, the suspect barricaded himself at the 100 block of West Indian Rock around 5 p.m.
Deputies said the scene was cleared around 9:30 p.m. According to SDSO, the man was wanted for an assault that took place at a 7-Eleven earlier in the day.
This is a developing story, please check back for updates as more information becomes available.