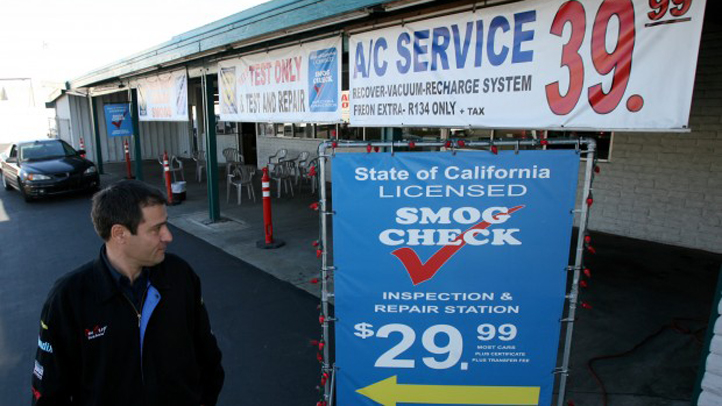 Escondido recently cracked down on illegal banners and feather signs, prompting an angry reaction from merchants, reports the North County Times.
City Council members said this week that the enforcement, which they requested for last fall, aims to clean up some commercial areas where the presence of too many signs and banners has created a circus-like atmosphere and, in some cases, blocked sidewalks.
But the merchants said in interviews this week that the crackdown is particularly ill-timed because of the bad economy, and because the council agreed recently to loosen regulations on banners and feather signs as soon as the city's planning staff finishes devising such revisions early this year.
Read more on this story with our media partner, the North County Times.