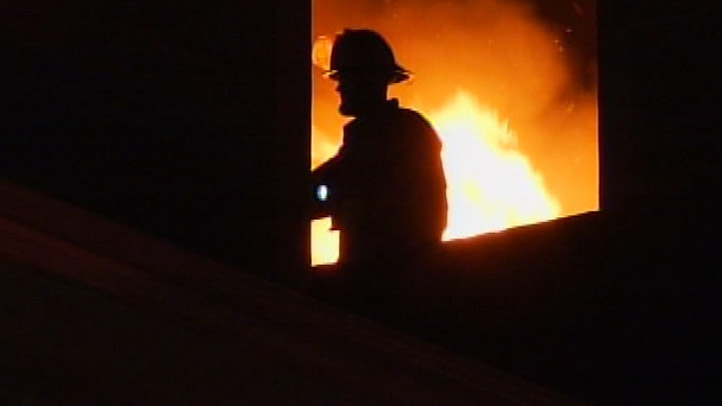 Three separate fires kept crews busy on Saturday evening.
One person was injured Saturday when a blaze broke out inside a San Marcos apartment complex, according to San Diego County Sheriff's deputies.
The fire began at about 10:45 p.m. at a complex in the 400 block of Smilax Road near Mimosa Avenue, Sheriff's Sgt, E.J. Dayrit said. The victim was later transported to a nearby hospital, he said.
Elsewhere, a man found his home on fire in the 7900 block of Camino Kiosco, according to San Diego Fire-Rescue officials. The fire was reported just before 9:20 p.m. when the man returned home and found his bedroom on fire, officials said.
No evacuations were called and the flames were knocked down at 9:31 p.m. The fire displaced two people and a dog.
In Lakeside a fire was quickly extinguished by firefighters at a home in the 12000 block of Gay Rio Drive at 8 p.m., Sheriff's deputies said. One person was taken to the hospital where they were treated for minor injuries.
Members of the Sheriff's Bomb and Arson Unit were dispatched to investigate the fire. Officials said there have been no arrests and investigators do not suspect foul play.
The cause of each of the fires is under investigation.