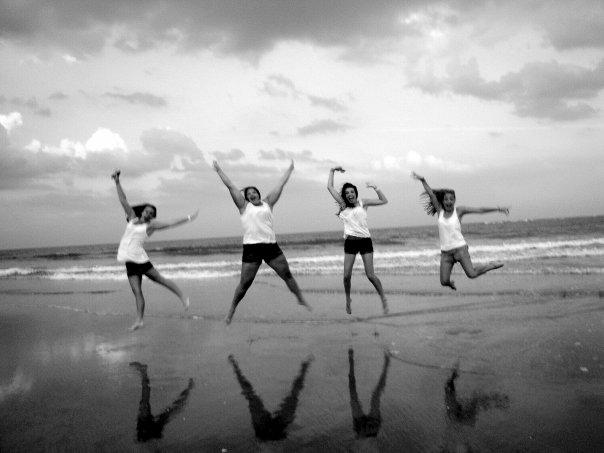 The last words of Sydney Seau's statement about her father Junior were perfect.

"Congratulations, Dad. You made it!"

The fact she was able to get to that point, speaking with an eloquence and grace well beyond her 22 years, is as remarkable as her legendary father's career.

On Saturday night in front of a packed house at Tom Benson Hall of Fame Stadium in Canton, OH, Junior Seau showed the world he passed on more than his name to his children. He also gave them his strength and ability to capture a room.

After a six minute presentation video that left very few dry eyes in attendance, Sydney and her brothers Tyler, Jake and Hunter stepped to the stage to unveil Junior's bronze bust. Then Sydney, the one Junior chose to introduce him, did her interview. She was fantastic.

"Dad, you gave us your time, your presence, your love but most of all you gave us your heart," she said.

It was a wonderful and touching moment that almost did not happen. The Hall of Fame changed its mind about allowing a member of the Seau family to speak at the ceremony, a decision that was helped by a few phone calls from Chargers Chairman Dean Spanos.

"We did make an effort to see what we could do to get her up there," said Spanos. "She's a very bright young lady and you can tell she just loves her father. What she had to say ... I don't think anybody could have said it better."

Sydney's words touched the heart of every parent, every child, everyone who has ever lost a loved one.

"I know at times it seemed as if everything you accomplished in life wasn't enough," said Sydney, "but today and every day since you held me in your arms for the first time, you were more than just enough, You were everything."

And that is everything anyone needs to know to appreciate the love and passion of the Seau family.