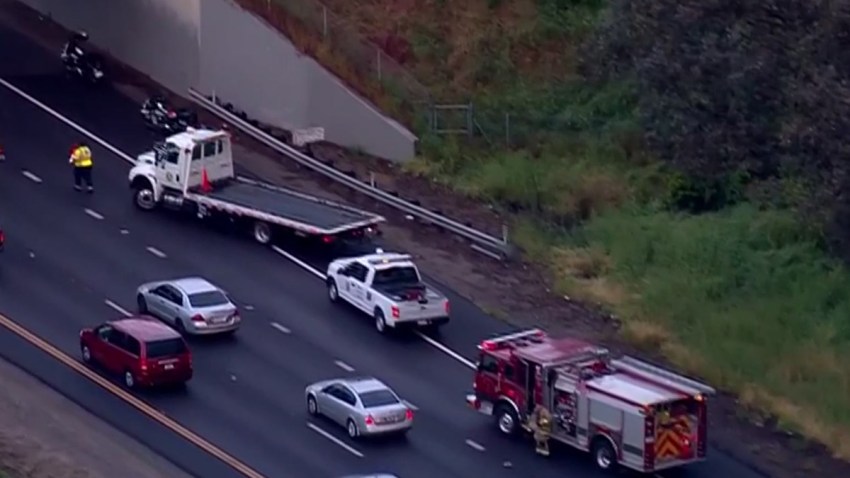 A San Marcos man accused of selling narcotics to a Marine who died from an overdose in his barracks on Camp Pendleton is facing federal charges for the 2017 death.
Kyle Anthony Shephard, 25, is accused of selling four fentanyl-laced pills for $100 to an unidentified Marine corporal when the two met in Escondido on Jan. 26, 2017, according to a federal complaint unsealed Friday.
Three days later, the Marine was found dead in his barracks. He was sitting in his computer chair, apparently playing video games and still wearing headphones, at the time of his death.
A blue pill that tested positive for fentanyl was found at the scene next to a powdery substance and a rolled dollar bill, according to the complaint.
A Naval Criminal Investigative Service (NCIS) medical examiner determined the marine died as a result of an overdose.
Prosecutors are trying to prove Shephard sold the drugs that led to the Marine's death.
On Friday, Shephard was formally charged with one count of distribution of fentanyl resulting in death. He faces 20 years to life in prison if convicted.
According to the complaint, the prosecution is using text messages between the Marine and Shephard as evidence that the alleged drug dealer sold the pills that caused the Marine's death.
Prosecutors said that the two exchanged text messages to arrange drug sale meetups on several occasions from November 2016 to January 2017.
On the date of the last known alleged drug deal, Jan. 26, 2017, text messages show the Marine asking to meet with Shephard, according to the complaint. The Corporal asked whether the dealer had fentanyl or other pills.
Shephard replied that he had both.
Shephard has a history of criminal activity, according to the complaint. In Dec. 2017, Shephard and an unnamed woman were charged for possessing with the intent to distribute about 2,000 pills.
He is next due in court on March 6 for a detention hearing.