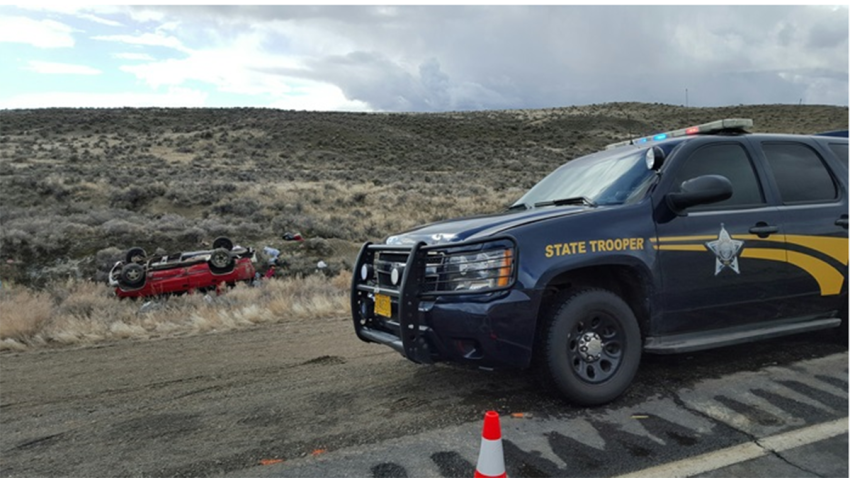 A woman died after a San Diego man crashed the car she was in on an Oregon highway according to officials.
Jorge Gutierrez-Herrera, 36, lost control of his car on Highway 95 due to icy conditions. His car crossed incoming traffic and flipped over on the other side of the road.
69-year-old Francisca was ejected from the car and pronounced dead at the scene.
Jorge Gutierrez-Herrera and passenger Julian Gutierrez-Herrera, 28, were both transported to the hospital.
There is no word on their injuries or condition. Jorge and Julian were determined to have been wearing seat belts while Francisca was not.
The incident happened around 7:43 a.m. Saturday in Malheur County.