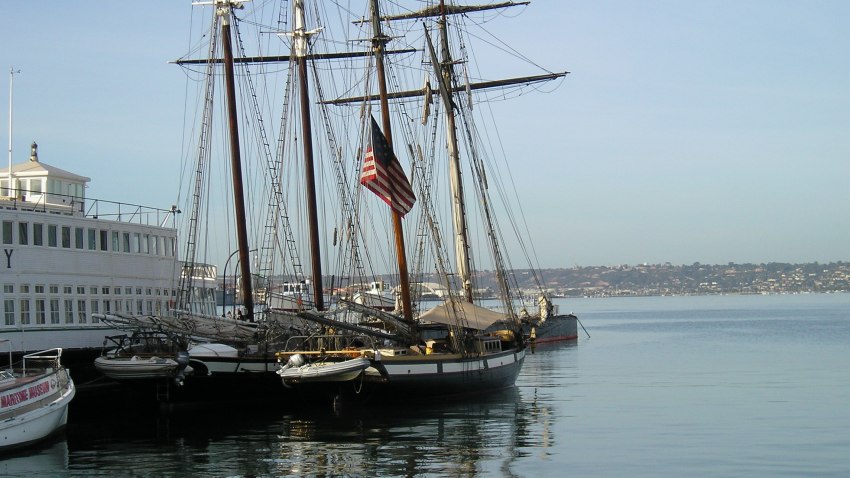 It is an unbelievable opportunity to literally "sail back in time."
On November 16, the square topsail schooner Lynx will sail away from San Diego, bound for the east coast. The trip will take more than two months, pass through the Panama Canal and is scheduled to end in Palm Beach, Florida toward the end of January 2010.
You can take part but you have to act fast and sign up immediately. There is room for only five more crew members. You'll be expected to work a little and learn a lot about the world of sailing the way it was in the early 1800s.
The Lynx, which has been based here in San Diego the last couple of years, is an exact replica of a "privateer" or naval schooner from the War of 1812.
Perhaps you've seen it in one of it's mock battles with the San Diego Maritime Museum's ship the Californian out on San Diego Bay.
Get complete details on this "sail of a lifetime" - bon voyage!