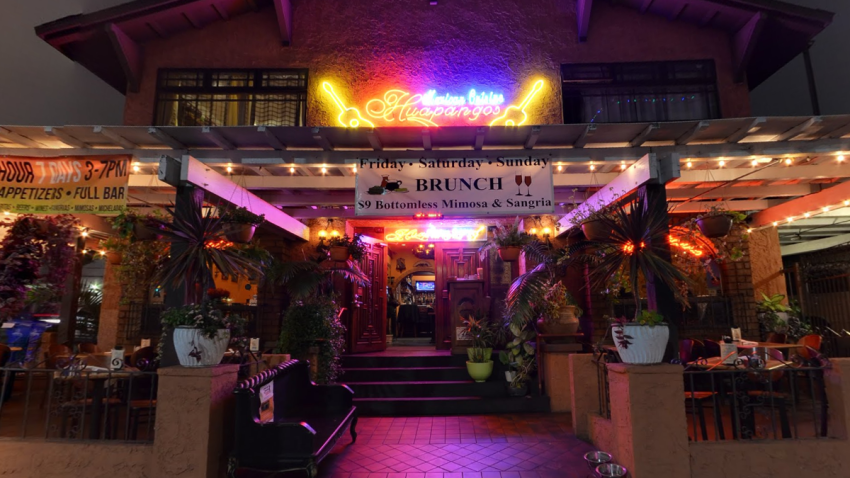 A popular Hillcrest hangout is getting into the giving spirit, offering free food to anyone who wants it on Thanksgiving Day.
Huapangos Mexican Cuisine is handing out meals until 5 p.m., or until supplies last, the owners say.
The restaurant is located at 3693 5th Avenue in San Diego.
The Salvation Army also offered free food to those in need Thursday morning. At Golden Hall downtown, they served about 1,800 San Dieagans.