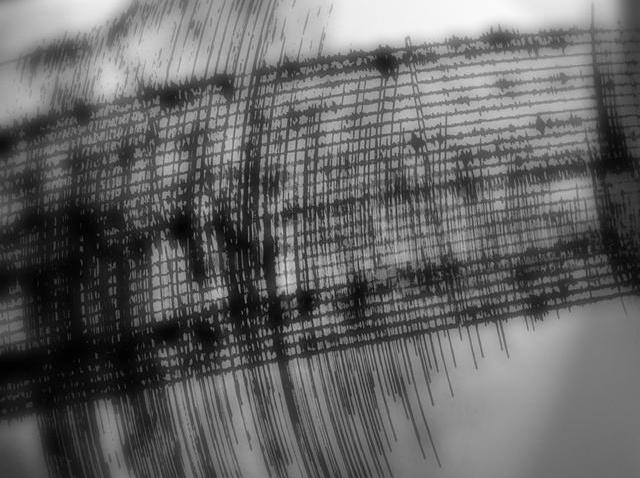 Earthquakes continue to rattle the California-Mexico border but there are no reports of damage or injuries.
The U.S. Geological Survey said a quake with a preliminary magnitude of 3.2 struck at 5:01 a.m. Wednesday in Mexico. It was centered in Baja California, about 13 miles south of the California city of Calexico and about 90 miles east of Tijuana.
A magnitude-3.8 temblor hit the same general area at 12:54 a.m. and a 3.2-magnitude tremor struck at 3:18 a.m.
The same area was hit with a magnitude-4.0 shaker on Nov. 2 but it caused no damage or injuries.