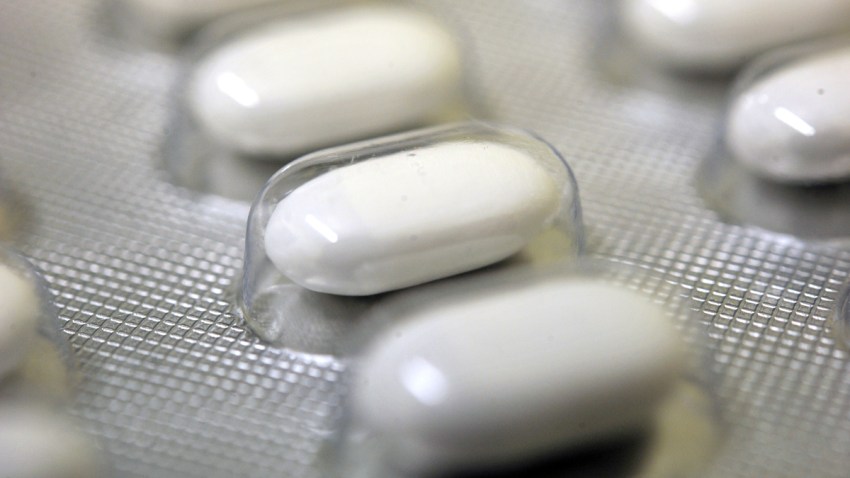 A group of San Diego pharmacies and their owners were ordered to pay $750,000 to the federal government for allegations that they mishandled significant amounts of highly addictive and frequently abused prescription narcotics, as well as ephedrine or pseudoephedrine products according to U.S. Attorney Laura E. Duffy.
Park Medical Pharmacy, Inc. and owners Joseph Grasela and John Grasela, who operate a dozen storefront pharmacies under various names such as Galloway Medical Center Pharmacy, Community Medical Center Pharmacy, and Medical Center Pharmacy, were the focus of a DEA investigation into illegal activity. Based on the DEA's finding the company committed multiple violations of the Controlled Substances Act.
Alleged violations include diversion of a significant amount of controlled substances, failure to control the pharmacies' inventory of controlled substances, failure to maintain required records of the pharmacies' distribution of controlled substances, and failure to obtain the proper authorization required for the sale of ephedrine and pseudoephedrine products, which can be used to produce methamphetamine.
Reportedly the company was unable to account for 21,000 pills at four locations over a period of two years.
"Pharmacies that are given the commercial benefit of selling controlled substances must meet their legal burden of adhering to the strict requirements prescribed under the Controlled Substances Act. We will aggressively pursue those who violate these requirements," stated U.S. Attorney Duffy. "Oxycodone and hydrocodone have similar chemical structures to heroin and are similarly dangerous. The United States will not tolerate drug diversion or poor inventory control of highly abused and highly addictive prescription painkillers. This settlement conveys that message."
The DEA says the company violated the Combat Methamphetamine Epidemic Act portion of the CSA, which is meant to curtail the use and production of methamphetamine by properly training employees in the sale of certain chemical products and keeping a logbook of certain chemical products sold.
"It is DEA's responsibility to guarantee that pharmacies are held accountable for their role in ensuring powerful and potentially dangerous drugs are not diverted for illegal use," said DEA San Diego Special Agent in Charge William R. Sherman. "DEA will continue to monitor and investigate pharmacies to ensure that they are following all federal regulations so that these potent drugs don't end up on the streets of our communities."
The company must also implement new inventory control procedures to assure full accountability.