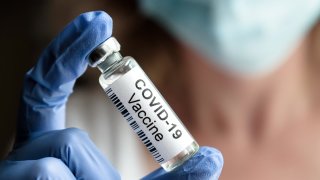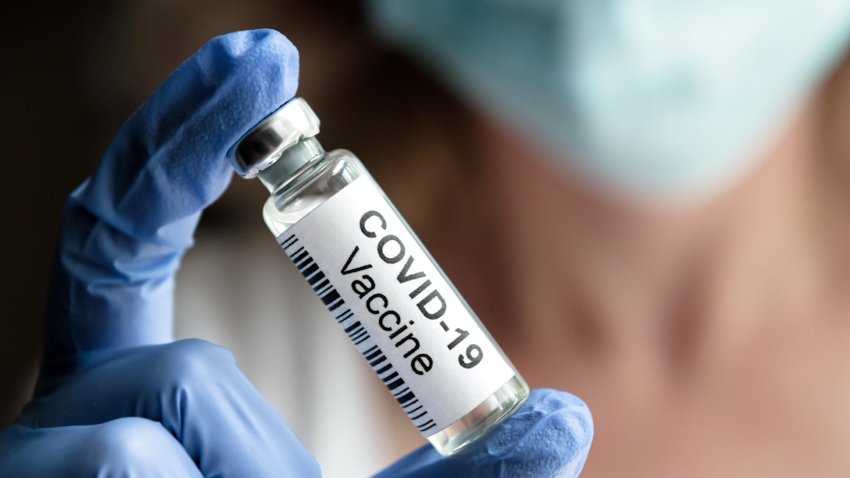 On Friday, Customs and Border Protection again changed the requirements for crossing the U.S.-Mexico border for those who have a vaccine different from the one authorized by the CDC or the World Health Organization.
Last Wednesday a CBP spokesperson had confirmed that those who have an appointment to get vaccinated in San Diego could cross, Friday they said no in an email to Telemundo 20.
"The clarification is that if people wish to cross for non-essential travel, they must be fully vaccinated by one of the vaccines listed on the CDC list using the link provided in the email above [here]. Traveling for the purpose of receiving the vaccine itself is not considered medically essential. Despite some confusion, nothing has changed since Monday. Non-essential travelers with a valid entry document can only enter if they are fully vaccinated with one of the vaccines on the CDC list. The list of approved vaccines can be found here."