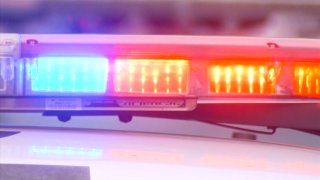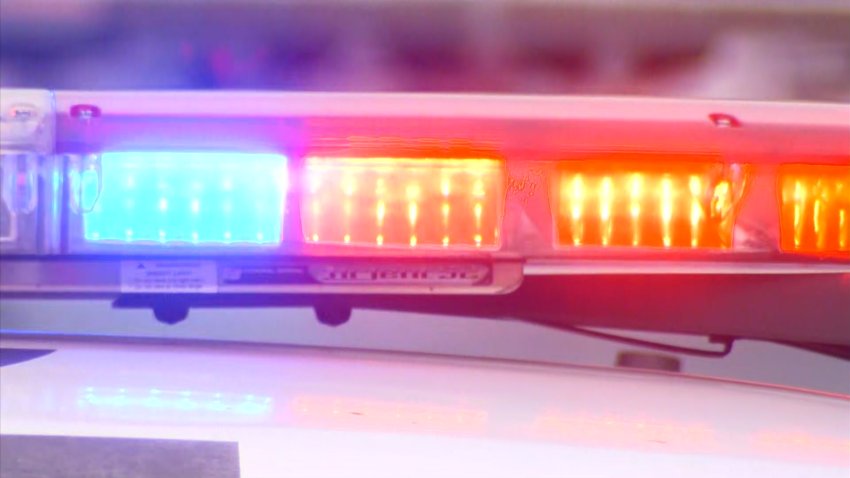 San Diego police are investigating after a woman who was walking along a freeway was fatally struck by a car Thursday morning near Golden Hill.
Just before 7 a.m., the California Highway Patrol received a report of the woman walking along northbound Interstate 5, just south of Pershing Drive. Moments later, the agency received calls of a crash involving a pedestrian in the same area.
As investigators arrived at the scene, they learned a silver Ford hit and killed the woman while traveling on the freeway. The woman, whose name was not released and was only described as being in her mid-30s, was taken to an area hospital where she later died of her injuries.
The driver involved in the crash remained at the scene and has been cooperating with investigators, CHP said.
The crash snarled traffic in the immediate area as the left two lanes of I-5 north were closed for a little more than an hour. They were reopened at about 8:10 a.m.
Drugs or alcohol do not appear to be a factor in the crash, CHP said. The investigation is ongoing.