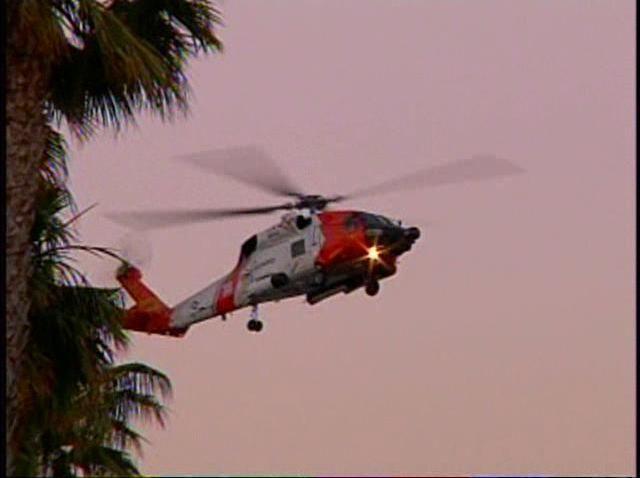 The search for a swimmer reported missing off Oceanside was suspended Monday with no sign of the man, no cars left in the parking lot and no missing persons reports filed.
The U.S. Coast Guard joined Oceanside police and lifeguards in the search for a swimmer reported missing Sunday.
A person in a wet suit was reported missing just before 8 p.m. about 200 yards from shore near the Oceanside pier officials said.
The man was described as "in distress."
Two harbor police boats initially searched the area and a Coast Guard helicopter was launched about an hour later.
The agencies worked together to cover 16-miles of shoreline over 24 hours.
Oceanside Police and Fire also searched nearby parking lots for cars which may have been left behind.