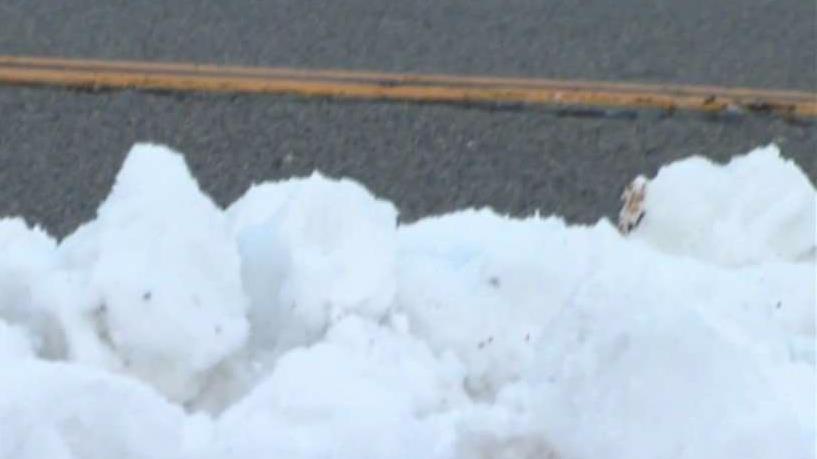 Speed and slick, icy roads resulted in a truck crashing into a ditch Tuesday evening in Mount Laguna.
Four people were taken to the hospital.
The ice layered roads near the top posed some problems for many, including Michael Orman and his son.
"When we went up, I had the chains on and the road is like this so I thought, let me take the chains off. I took it off and as soon as we got further in, that's when the snow started getting thicker and I was like oh my god, we made a mistake," Orman said.
Right off of Interstate 8, dozens of people were just a few steps away from the road, celebrating the recent snowfall.
"I was expecting maybe up in Julian or Mount Laguna, but it's literally right off the freeway," said Emily Warren, who was enjoying the recent snowfall with her friends.
Chains or snow tires are currently required for some cars if you're driving up to Mount Laguna.
Check the Department of Transportation's website on current road conditions before you make your trip.