Homicide investigators searched Joseph and Summer McStay's Fallbrook home on Friday, but saw nothing to indicate a struggle or obvious foul play.
The North County Times reports that the search did not turn up a ransom note or any other indication of what happened to the family. The search came four days after family members reported they had not seen or heard from Joseph and Summer McStay or their two preschool-age boys, Gianni and Joey Jr., since Feb. 4.
The search warrant was issued because investigators suspected foul play could be involved due to the combination of the amount of time that the family has been gone and the oddity of them falling out of contact with family and friends. The family's two dogs were left unattended and their car was found abandoned last week near the Mexican border.
Sheriff's homicide Lt. Dennis Brugos would not specifically confirm reports that food had been found left out on the counter in the home, but he told the paper there were "things similar, things they normally would not leave out."
Investigators told the paper that they are going to search the family's computers and look at their bank and cell phone records. They have also started watching hours of surveillance video at the border crossing and have contacted the Mexican government to check jails, hospitals and even the morgue.
Joseph McStay's brother and father said Friday a Web site and reward fund are in the works.
---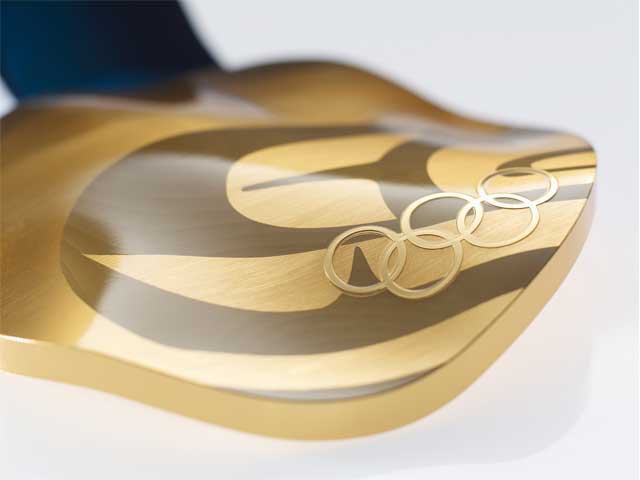 Check out NBCSanDiego's full coverage of the Vancouver Winter Games -- complete with athlete profiles, amazing photo galleries, and more! Fan us on Facebook, and follow us on via Twitter @nbcsandiego