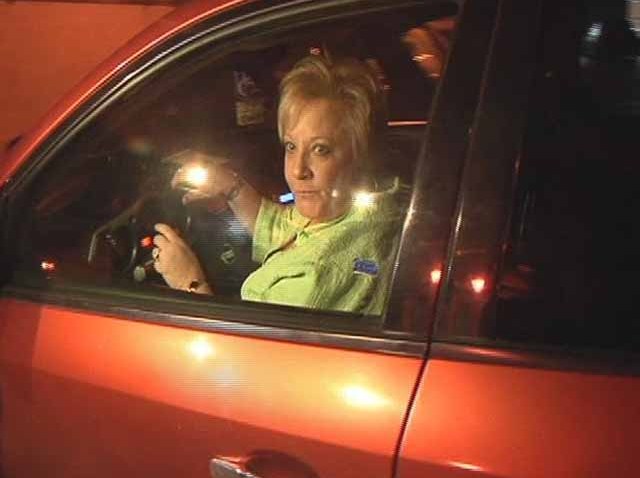 A man was stabbed to death at an El Cajon hotel Wednesday evening.
Now, police are looking for a shirtless man with blood on him who was spotted leaving the scene.
A possible fight was reported at the Villa Embasadora Hotel in the 1500 block of East Main Street around 7:15 p.m. Wednesday. Officers discovered a man estimated to be 28 years old bleeding and unconscious inside a hotel room, according to police.
The stabbing victim died at the hospital, police said. His name has not been released.
Police are unclear what role the shirtless man played in the homicide. At this time, they have no suspect description.
Anyone with information is asked to call El Cajon police at 619-579-3311 or Crime Stoppers at 888-580-8477.