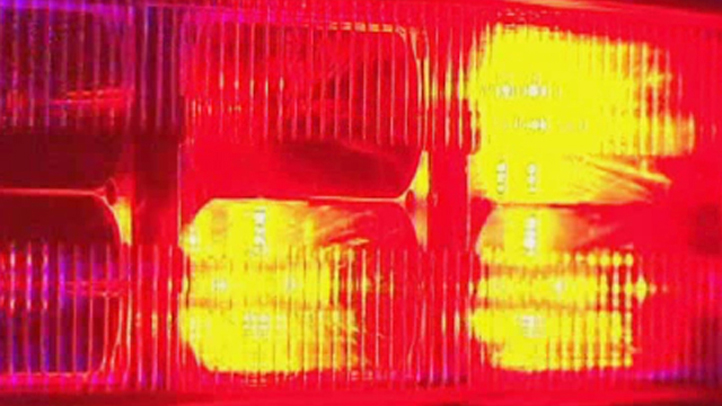 A man was stabbed in the neck near Horton Plaza just after midnight Saturday after a confrontation with two men, police said.
The 23-year-old victim was walking in the area of the downtown shopping mall when two men approached him and engaged him in a discussion, according to San Diego police.
One of the suspects pulled a knife and stabbed the man in the neck. The wounds were not lifethreatening, and the victim hailed a cab for a ride to a nearby hospital.
No other details were immediately available, but police are investigating.