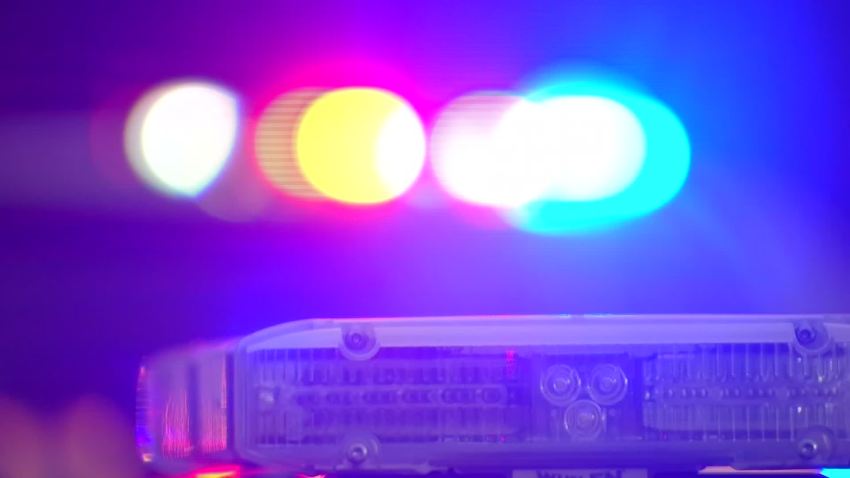 San Diego Police are searching for a man who robbed with a Jack in the Box in North Park early Sunday, said Officer David Stafford with San Diego police.
The suspect simulated having a handgun when he walked up to the drive-through window of the Jack in the Box in the 2800 block of El Cajon Boulevard at about 1:40 a.m., said Stafford.
The man demanded cash from an employee and was given an undisclosed amount. He then fled the scene going northbound on foot, said Stafford.
There were no injuries.
The suspect was described as being in his 20s and wearing blue jeans and a hoodie, according to a media release.
Anyone with information is asked to call Crime Stoppers at 888-540-8477.