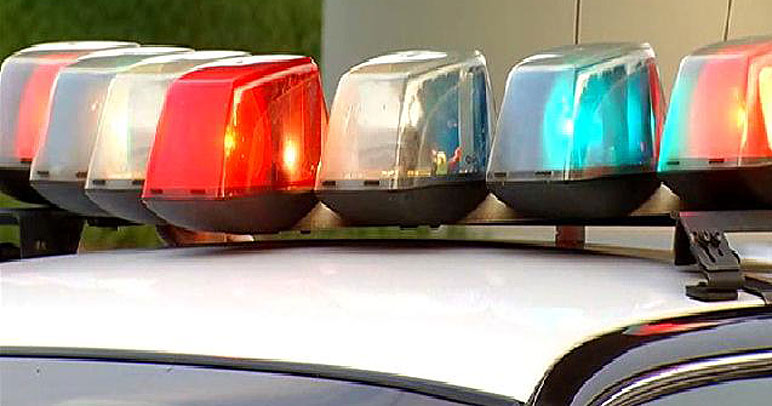 A 25-year-old man was transported to the hospital after being stabbed in the head with a butter knife in Little Italy on Sunday morning, according to San Diego police.
Police said the stabbing occurred when the victim and another man got into a fight near 1740 State St. around 3:30 a.m.
At some point during the altercation, the suspect stabbed the victim in the head, resulting in a small cut, police said.
After officers arrived to the scene, the victim was transported to the hospital.
The suspect was arrested 30 minutes later after he was found a few blocks away from the scene of the stabbing with blood on his shirt, according to police.