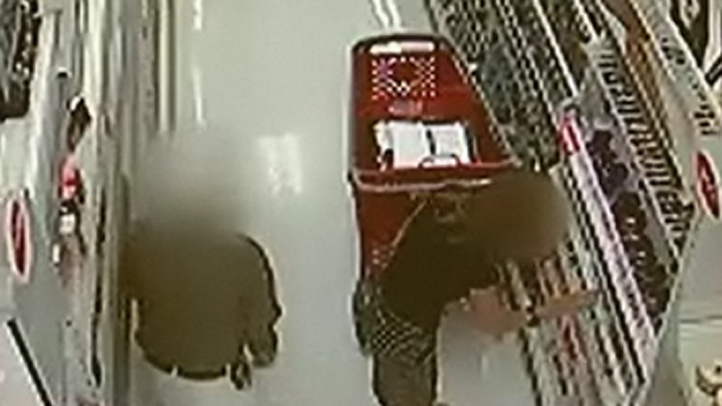 An Escondido man who allegedly photographed up multiple women's skirts inside a local retail store was arrested Thursday afternoon by Escondido police.
Juan Ramirez Chavez, 41, was taken into custody around 4 p.m. and charged with three counts including disorderly conduct, said Lt. Craig Carter with Escondido police. Immigration and Customs Enforcement have also placed a hold on Chavez.
Security officers at a local retailer called police after they watched a man walk behind unsuspecting women and take a photo with his cell phone, according to a media release.
Each of the three victims was not aware of the suspect, nor did they know they had been photographed.
Once officers arrived on the scene they located Chavez and placed him under arrest.
The female victims were also found and signed a citizen's arrest for the violations, said Craig.
"Predators like Chavez target victims that are distracted and unaware of individuals within close proximity," said Craig in a media release. "The Escondido Police Department encourages people to be aware of their surrounding and call the police if they observe any suspicious activity."