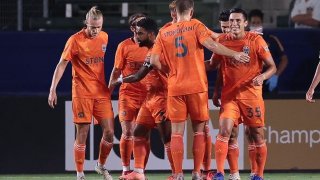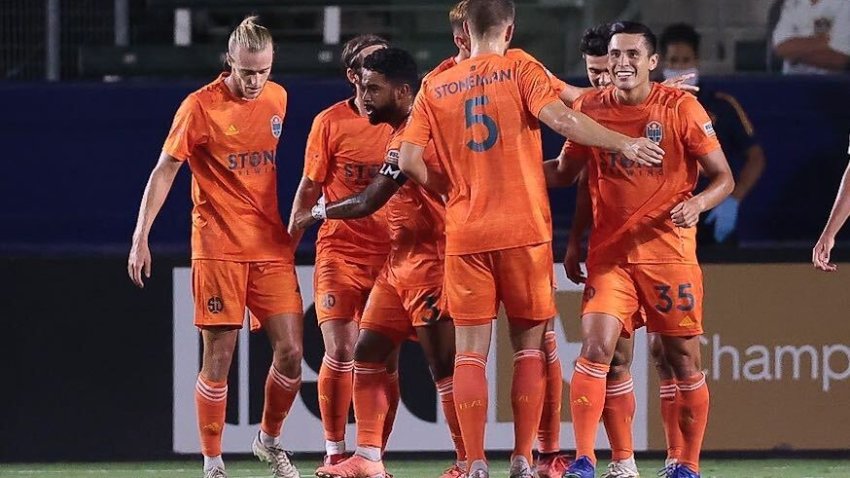 The Padres are on the brink of a playoff spot but there might be two local clubs in the post-season this year. When I talked to San Diego Loyal SC head coach Landon Donovan a couple of weeks ago his club had six matches left. He told me they'd have to win five of them to make the playoffs.
So far, so good.
After a draw and two wins the Loyal made a statement with a 3-2 win in Phoenix, handing the Rising their first USL Championship home loss of the year.
Rubio Rubin was a man possessed. In the first half he scored not one ... not two ... but three goals. Rubin found the net more times in the first 45 minutes than the Loyal as a team have in 11 full games and he did it against a club that's in the hunt for the best record in the Western Conference.
With the win the Loyal move into 2nd place in Group B. They have two matches left, against LA Galaxy II (the team right behind them) on Wednesday in Carson and Phoenix (the team in front of them) one week later at Torero Stadium. Win them both and San Diego will end up in the playoffs in its inaugural USL Championship campaign, and hit the post-season as one of the hottest teams in the league.