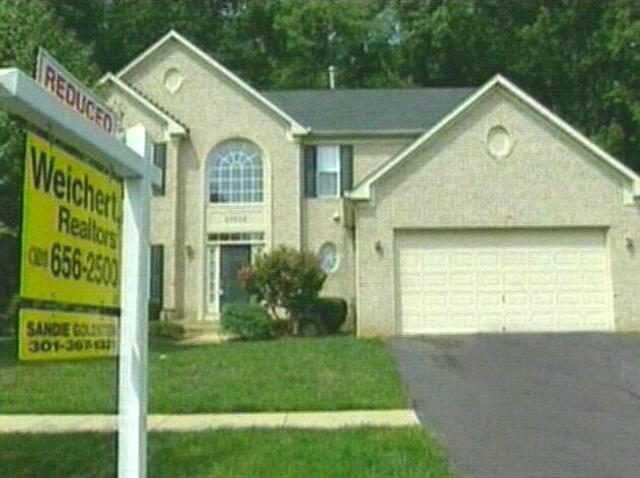 For some, it is a fading American dream. According to the U.S. Census Bureau 2010 saw the biggest drop in home ownership since the Great Depression. But for one demographic, home ownership is on the rise.
At 26 years old, Eva Serrano has purchased her very first home. "I had pretty good credit so when I went to go ask how much I would be able to qualify for I was really surprised," said the kindergarten teacher. According to U.S. Census numbers Serrano is just one example of Latino homebuyers who are thriving during a record low housing market. In the past decade Latino homeownership has risen 2 %.
"I think the biggest reason is opportunity, I think specifically because a lot of the neighborhoods that many Latinos live in are also some of the lower priced neighborhoods," Said Rafael Perez, with IMortgage.
With more inventory on the market and record low interest rate, he says Latinos are becoming more savvy and cautious when it comes to real estate.
He helped Serrano purchase a short sale in South Chula Vista through the FHA 203K Rehab Loan. "This [loan] gives someone with limited resources, like a first time homebuyer, access to funds to actually rehab the property."
"That was really helpful because I was able to get contractors in and it's all going through the loan, so I won't have to pay them extra or on the side," Said Serrano, who purchased a 2 story, 3 bedroom, 1,200 square foot house for $221,000. Nearly half of what the home went for at the height of the housing market. A home, that with hard work, Serrano hopes will have potential for growth.
"I just imagine the end product and I'm just excited I still don't feel like it's mine yet…I still come and show up really shy because it's all mine."