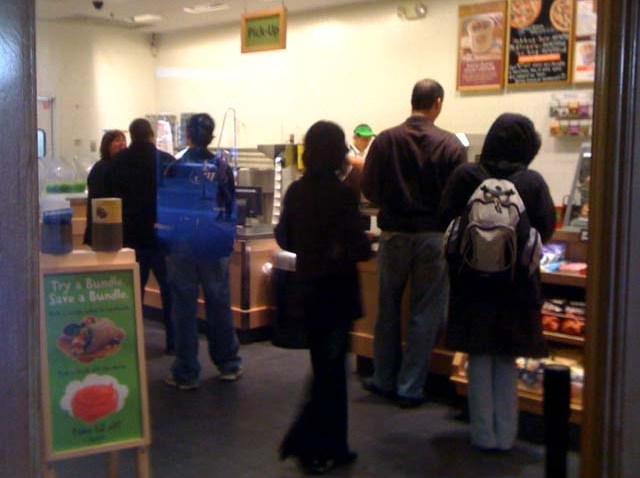 Attention oatmeal aficionados--
Jamba Juice's mid-week resolution solution is changing up its price. The franchise's popular $1 Oatmeal Wednesday will now become $2 Oatmeal Wednesdays, according to a Jamba Juice employee. The reason for the move? To make room for Jamba Juice's new hot beverages.
"Our new hot beverages are an excellent complement to our existing portfolio of products and give customers a hot drink option suitable for any time of day." James D. White, president and CEO, Jamba Juice Company said in a news release.
The oatmeal promotion proved to be a success with customers lining up in the morning hours to get the deal on a hot breakfast.
Were you a fan? Let us know your thoughts! Comment below, send us your thoughts via Twitter @nbcsandiego or add your comment to our Facebook page.