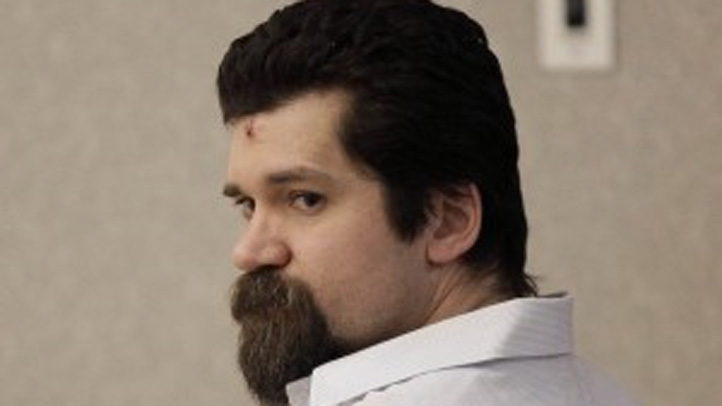 Diagnosed schizophrenic Eric Russell Andreasen was legally sane when he stabbed a retired grandmother to death in an Oceanside parking lot, a jury found Tuesday.
Andreasen, 39, faces a sentence of life in state prison without the possibility of parole at his next hearing in April. He had pleaded not guilty by reason of insanity to murder and a special circumstance that the killing happened during a robbery.
The verdict ended a two-week trial filled with graphic details of 54-year-old victim Katherine Parker's death on April 3, 2009, and intense analysis and speculation as to what was going on inside the violent schizophrenic's mind.
Read the rest of this story from NBC San Diego's media partner, The North County Times.