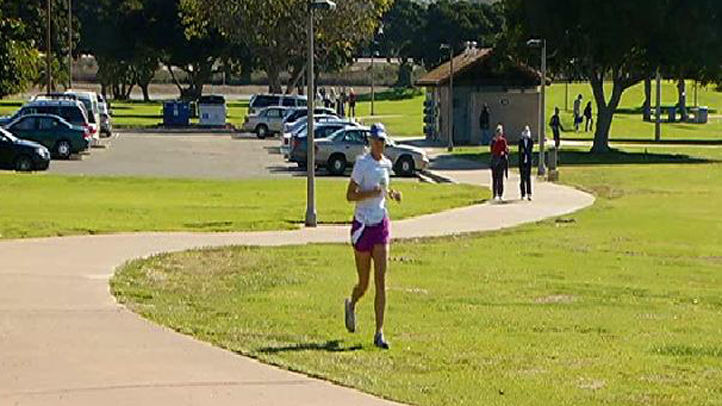 Detectives concluded that a woman who claimed she was attacked and raped while jogging in Mission Beach faked the assault.

"The investigation by detectives has determined that the assault, in fact, did not occur," said a San Diego Police Department Statement.
On Saturday night around 6:30 p.m. the woman said she was grabbed from behind and "rendered unconscious." She later drove herself to the hospital because of injuries to her neck, back and wrists.
SDPD Sex Crimes Unit detectives responded to investigate an allegation that an assault occurred Saturday evening at Ski Beach in the Mission Bay Park recreational area. The detectives conducted an investigation, including returning to the scene of the alleged attack to search for witnesses and evidence.
A homeless man was questioned on Monday morning on suspicion of sexual assault, after police found him with a rope. He was later released from custody.
Police said they are no longer looking for a suspect and there is no cause for concern to the public.
What are your thoughts? Comment below or send us a Tweet via Twitter @nbcsandiego or add your comment to our Facebook page.