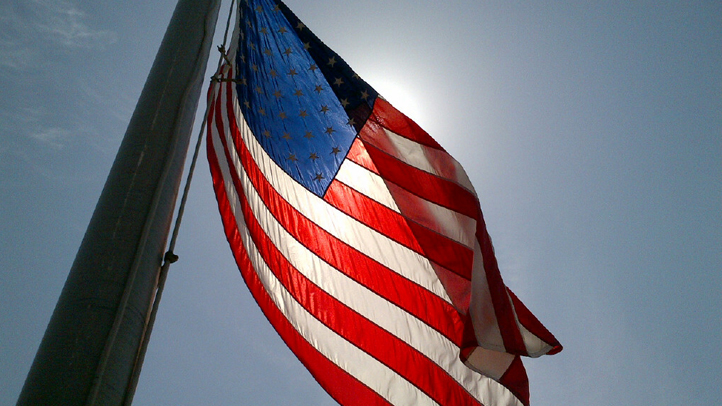 In response to the week's ongoing high temperatures, San Diegans have been asked to turn off unnecessary appliances and avoid their air conditioners.
California ISO issued a Flex Alert starting Friday and lasting through Sunday. Conservation should start Thursday though, the organization said, especially during peak afternoon hours.
Click here for more information on the Flex Alert.
But for some, not using air conditioning at home can be a big challenge. Thursday will be hot throughout San Diego, but especially in the desert and mountain areas.
"Oh yeah, air conditioning works and the gas and electric company wants you to cut it, don't use it," said Jamul resident LaVonne Hale. "Sorry, I have to breathe! And my husband has to have a temperature that's easy for him because he's a diabetic."
The desert areas could hit 115 degrees, and remain under an excessive heat warning through Friday night.
Mountains areas will be in the mid 90s with another chance of thunderstorms, and several inland spots could hit triple digits.
Check out our interactive radar map here.
The temperatures are similar to Wednesday's, when families crowded to the Santee Lakes to cool off. Temperatures reached 96 degrees in the early afternoon, and the area saw much more humidity than it was used to.
San Diego Rural Fire Protection District says the humidity is coming from the monsoonal moisture, which comes from the Gulf of Mexico.
The likelihood of thunderstorms Thursday is higher than earlier in the week as well.
The beach will be the best place to be. We'll see early clearing at the coast and temperatures warming up into the low 80s.
Fire authorities also advised those in hot spots to stay inside -- go to the movies, a public library or go swimming. Physical activity and yard work are not recommended.
This heat wave will stay through us through the start of the weekend. We'll see gradually cooler temperatures starting Sunday.
Follow NBC7 for the latest news, weather, and events: iPad App | iPhone App | Android App | Facebook | Twitter | Google+ | Instagram | RSS | Text Alerts | Email Alerts