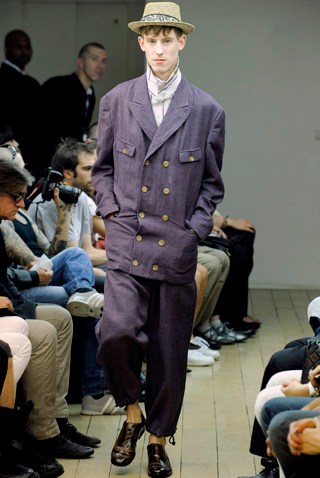 The San Diego Gulls opened the 2nd round of the Calder Cup playoffs up in Ontario but came up short 5-3.
Corey Tropp keyed a late charge, bringing the Gulls within 4-3 in the final minutes of the contest. But San Diego ultimately could not steal the first game of the best-of-7 series on the road.
Down 2-0 at the 1st intermission, San Diego charged out of the locker room in the second period to draw even. Chris Mueller passed to Kalle Kossila and his deflection outside the left circle beat Peter Budaj between the pads to cut the deficit to 2-1.
A little while later, Tropp found Matt Bailey waiting on the doorstep and he elevated the puck into the net for the equalizer to make it 2-2.
Ontario then responded with a pair of goals to seize a 4-2 advantage which wound up being a wide enough margin.
Game 2 is back on home ice at Valley View Casino Center this Saturday at 7:05 p.m.