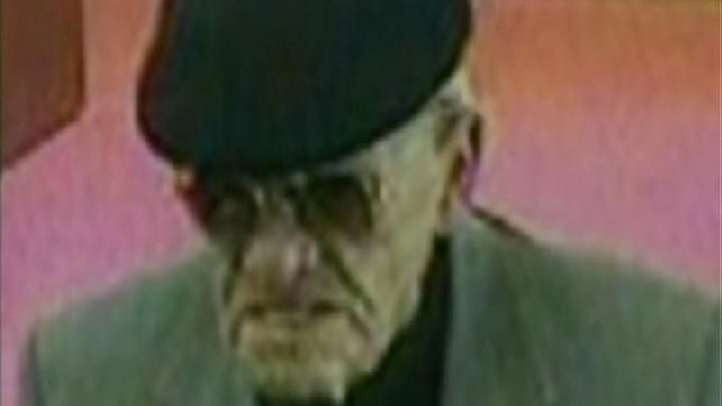 FBI investigators believe they have substantial evidence to catch an elusive and elderly bank robber who has hit 16 banks in Southern California.
His latest target, a Bank of America in San Luis Obispo, where he left behind a day planner after a dye pack exploded.
So, could this piece of evidence be the break in the case the FBI has been waiting for?
"We don't know what the quality of evidence is going to be as far as examining it because there was a dye pack that did go off," said Special Agent Darrell Foxworth.
Foxworth says this year the Geezer Bandit developed a pattern.
"The four bank robberies committed in 2011 all have occurred on a Friday and it's usually toward the latter part of the day, close to closing time at most of these banks," Foxworth said.
And there could possibly be another lead in the case.
"We do know there was a white BMW scene fleeing the area of the bank robbery," Foxworth said. "They always do something that gets them caught. That's how they get caught."
Defense Attorney Marc Carlos says they Geezer Bandit has done an impressive job of evading law enforcement.
But he believes it's only a matter of time before his jig is up.
"It's rare you see someone doing this many robberies and not getting caught however you have to understand that they need substantial evidence in order to link them to all the robberies."