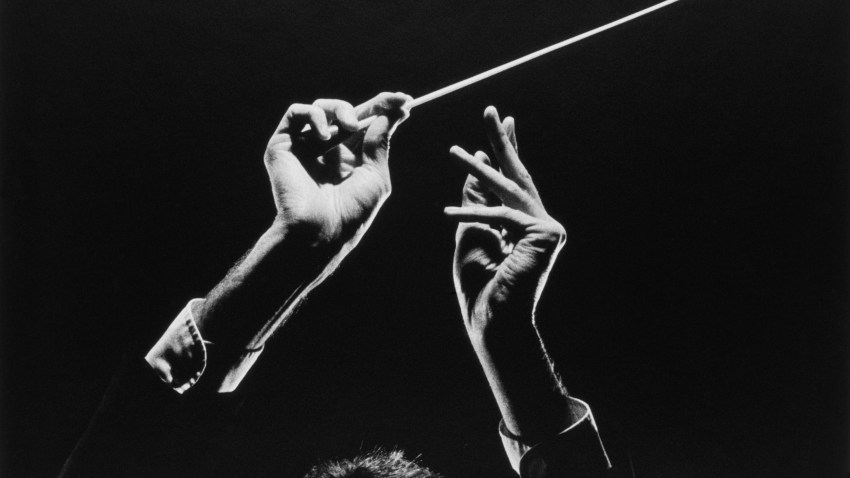 A flash flood warning has been issued by the National Weather Service for parts of Southeastern San Diego County as heavy rain and thunderstorms move into the region.
The warning was issued at 2:53 p.m. Wednesday and is expected to stay in effect until 6 p.m.
Area near Interstate 8 between Boulevard and the Imperial County line will be affected, including Pine Valley, Highway S2 between Canebrake and the Imperial County Line, Mountain Spring, Camp, Jacumba, Tierra Del Sol, Live Oak Springs and La Posta Indian Reservation.
Get an updated forecast for your area by clicking here.