Eater San Diego shares the top stories of the week from San Diego's food and drink scene, including new food tenants at Liberty Public Market and a startup company that will deliver growlers of beer to your door.
Liberty Public Market Adds to Food Vendor Lineup
The large-scale food hall, which opened earlier this year in Liberty Station, welcomes new additions including a Canadian artisan sandwich concept called Roast, an offshoot of a Vietnamese restaurant in Hillcrest, and a spirits-focused expansion to its wine store.
New Startup Delivers Growlers From Local Breweries to Your Door
Hopsy, which launched in the Bay Area in January, will next bring its services to San Diego. The startup delivers growlers from local breweries straight to your door and also offers a home tap system and a beer club for members. Its hub in Linda Vista will also retail various beer growlers.
The Hake Reopens in La Jolla With New Food & View
After a 10-month revamp, The Hake has just revealed its expanded Prospect Street space which includes a freshly redesigned dining room with brand new panoramic ocean views. The menu has also been thoroughly refreshed, with influences from Mexico, the Mediterranean and Asia.
K Sandwiches Begins Rebuilding After Devastating Fire
Since shuttering last year due to a tragic building fire, K Sandwiches recently announced that it has entered the permitting process to begin rebuilding its beloved snack shop, which sold everything from Vietnamese banh mi to fresh-baked croissant sandwiches.
Italian Specialty Market & Frozen Popsicle Shop Coming to Little Italy
Scheduled to open in February 2017, Roma Market will include a bakery and pizza oven, plus hot prepared food and a coffee bar that doubles as a beer and wine bar. The specialty foods store will share space with Dixie Pops, a new frozen popsicle concept.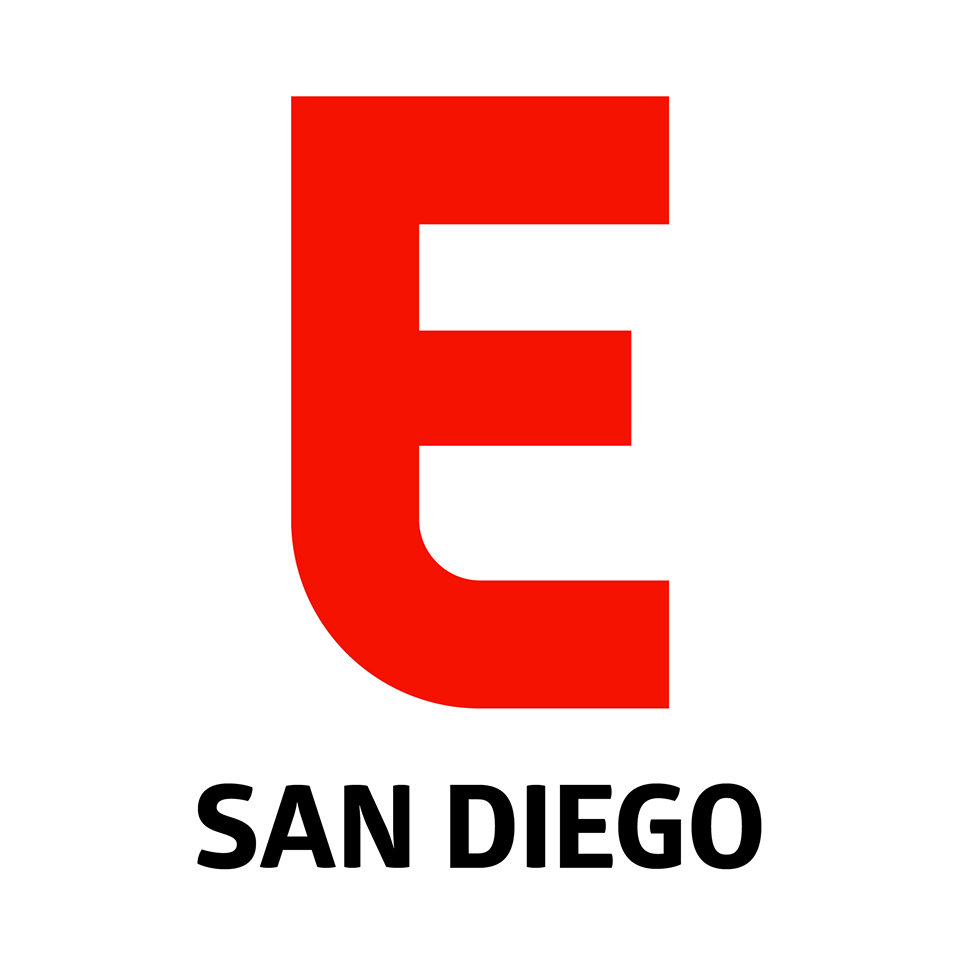 Candice Woo is the founding editor of Eater San Diego, a leading source for news about San Diego's restaurant and bar scene. Keep up with the latest Eater San Diego content via Facebook or Twitter, and sign up for Eater San Diego's newsletter here.