San Diego's dining scene was filled with delectable news this week, including details on the Carnitas' Snack Shack location opening along the Embarcadero, plus the expansion of a gourmet bakery. Eatery San Diego dishes on the top dining and drink news of the week.
10 Things to Know About Carnitas' Snack Shack at Embarcadero
Popular North Park eatery Carnitas' Snack Shack will open an all-outdoor cafe at the North Embarcadero's scenic B Street pier next month. This highly-anticipated location will boast exciting new features, including a cocktail bar, breakfast program and a viewing deck with unobstructed views of the San Diego Bay. Here are 10 things to know about this new spot.
Gourmet Cinnamon Rolls Bakery to Open 3 San Diego Locations
Berkeley-based Cinnaholic, which specializes in 100 percent vegan gourmet cinnamon rolls that can be customized with a variety of frosting flavors and toppings, is expanding to San Diego. The chain will open in Westfield Mission Valley along with Westfield North County and a yet-undetermined location.
Where to Get Your Fish & Chips Fix in San Diego
From Oceanside to Lemon Grove and many neighborhoods in-between, Eater shares its picks for the best places to find the classic British dish in San Diego. Spots range from casual seafood shacks to restaurants, and gastropubs offering upscale takes on this fried favorite.
New Yakitori Restaurant Coming to Convoy
The bustling RakiRaki Ramen & Tsukemen on Convoy Street in Kearny Mesa has announced plans to open an adjacent yakitori shop which will specialize in grilled skewers cooked over hardwood charcoal, plus Japanese rice bowls and beer.
Bernard'O Restaurant in Rancho Bernando Sold
After more than two decades in the North County, the owner of French restaurant Bernard'O has sold to new proprietors who will open a casual bistro in the space. Bernard'O will likely continue running for two months before it closes up shop for good.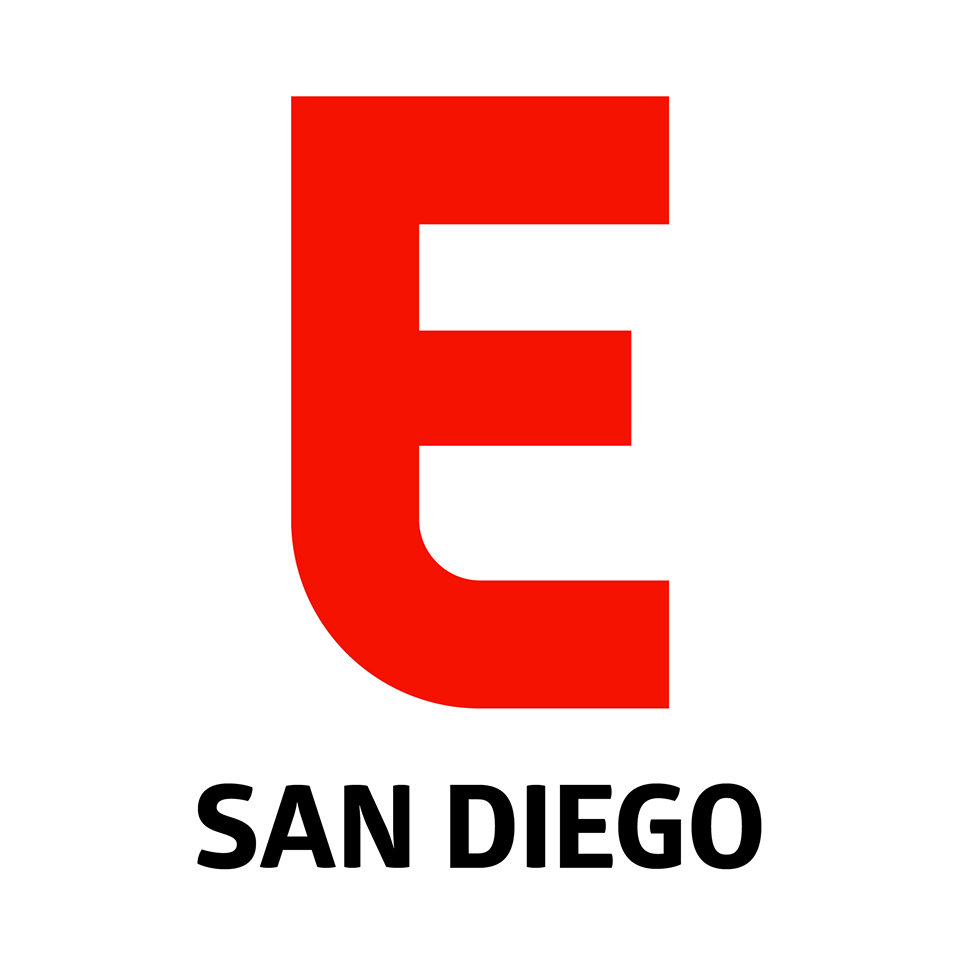 Candice Woo is the founding editor of Eater San Diego, a leading source for news about San Diego's restaurant and bar scene. Keep up with the latest Eater San Diego content via Facebook or Twitter, and sign up for Eater San Diego's newsletter here.