It was a week of ups and downs in San Diego's food and drink scene. Eater San Diego shares the top stories of the week, including the sad news of Carnitas' Snack Shack shuttering in Del Mar and the scoop on a new brewery tapping into North Park.
Carnitas' Snack Shack Will Shutter in North County
The popular pork-centric concept, which has bustling locations in North Park and the Embarcadero, plans to pull the plug on its location in the Del Mar Highlands Town Center on Dec. 31. The North County location first opened in 2014.
[G] Dual Poké and Tiki Spot to Debut in Pacific Beach
First Brewery Launches in New North Park Beer Hub
The Brewery Igniter project, which helps to kickstart budding craft breweries, has seen the first of its resident breweries launch in its new North Park beer hub. J & I Eppig Brewing has beer roots that date back to the 19th century; the modern brewery, manned by two Ballast Point alums, is making everything from German-style beers to San Diego signatures.
[G] Dual Poké and Tiki Spot to Debut in Pacific Beach
Pacific Beach's Tiki Bar & Poke Shop Combo Reveals Menus
The team behind Kettner Exchange will unveil their newest projects Monday: a dual-concept poke-meets-tiki spot in Pacific Beach. Good Time Poke, a casual daytime eatery, will front a hidden tiki bar, The Grass Skirt; sneak a peek at the food and drink menus before they open.
Downtown's Saltbox Switching to Mexican Street Food Concept
Saltbox Dining & Drinking in the Hotel Palomar will close beginning next week for an overhaul and renovation. Reopening in its place in early 2017 will be Curadero, where the menu will focus on "soulful Mexican street food," from tacos to ceviche and braised meats, with a bar featuring agave spirits, Mexican beer and wine.
Grilled Cheese Concept Expanding to Del Mar
Grater Grilled Cheese, a food truck turned brick-and-mortar storefront with eateries in La Jolla and Mission Valley, has announced plans to open a third location in the Del Mar Highlands Town Center complex, due to debut in early 2017.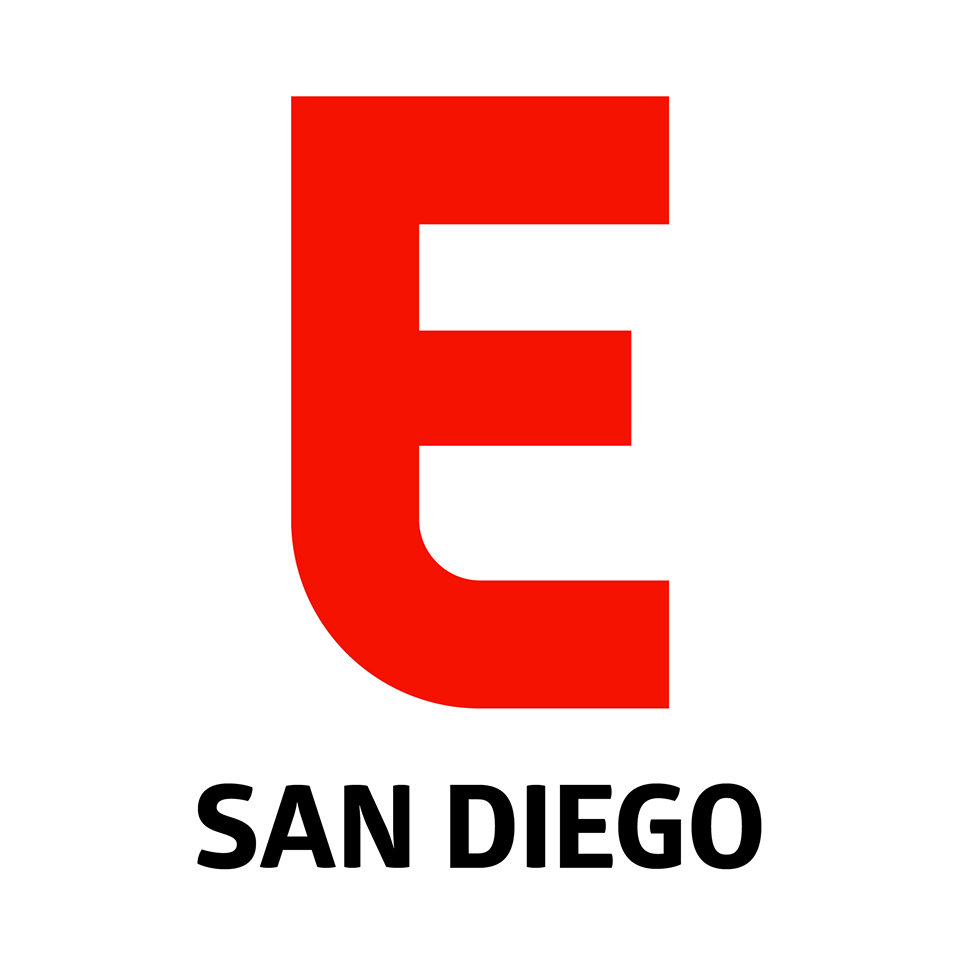 Candice Woo is the founding editor of Eater San Diego, a leading source for news about San Diego's restaurant and bar scene. Keep up with the latest Eater San Diego content via Facebook or Twitter, and sign up for Eater San Diego's newsletter here.