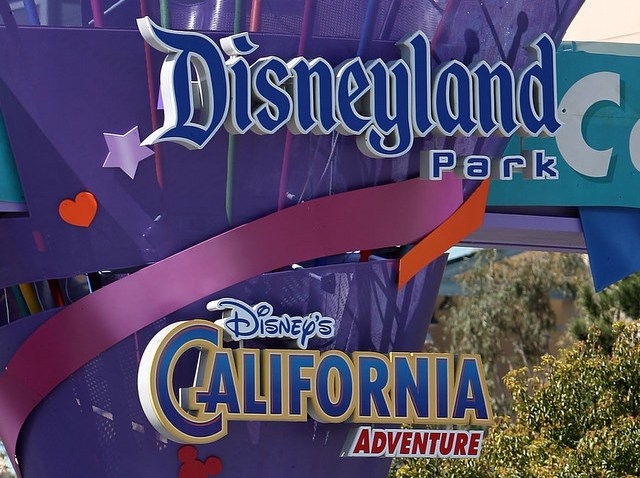 Walt Disney Parks and Resorts Chairman Tom Staggs says the company's working on a way for folks to book their entire Disney vacation from home -- reserving times for rides, meals, shows and to meet Disney characters. Guests could even receive their hotel room keys in advance.
The Orange County Register says Staggs announced the program Thursday at an investor conference in Anaheim.
Staggs says the company is well into development of the patented system but he didn't say when it will be ready.
Disney currently has a Fastpass system where visitors can reserve blocks of time for certain rides, but they must do it from a park.
Let us know what you think. Comment below, send us your thoughts via Twitter @nbcsandiego or add your comment to our Facebook page.
Copyright AP - Associated Press