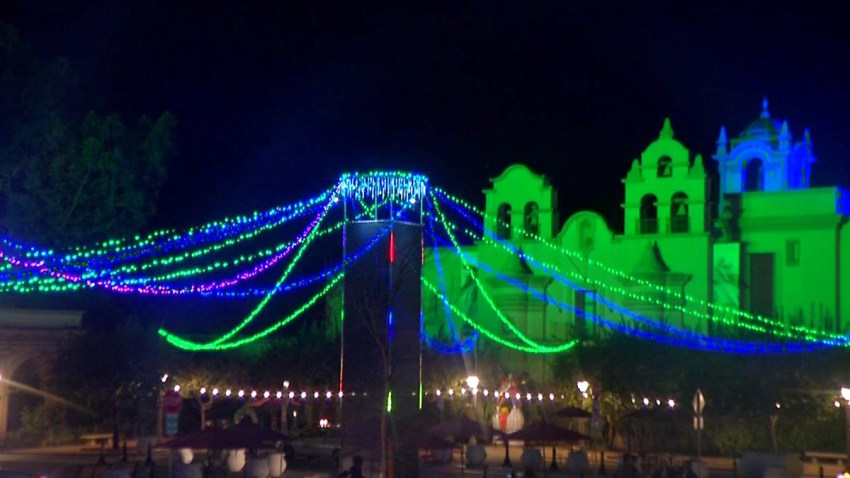 More than 325,000 San Diegans flocked to Balboa Park to celebrate an annual holiday tradition.
The December Nights festival, known to many locals by its former name, "Christmas on the Prado," took place at the uptown park on Friday and Saturday for the 36th consecutive year. People came to enjoy the many activities the park offered.
Among those activities: free concerts featuring choirs and singers from all over the country, international food options and free museum hours.
Thought the parking was limited, Balboa Park spokeswoman Debbie Patruzzelli said, the shuttles worked well and the additional garage they added at San Diego City College this year helped with the congestion.
Free parking was available outside the San Diego Zoo and paid parking was offered at the Village Place lot or the Inspiration Point lots. Additionally, $5 parking was available at Petco Park with a free shuttle to the festival. Free parking was offered at City College with a shuttle to the festival.
About 150,000 people came out to the park on Friday and 175,000 turned out on Saturday. Museum attendance was not immediately available, as those statistics can take a few days to be compiled.
Next year, Balboa Park is looking to making the shuttle service more efficient, Petruzzelli said.