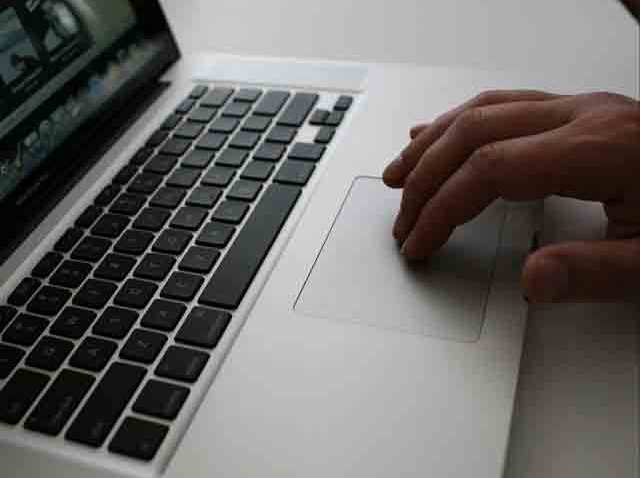 San Diego police have arrested a 20-year-old suspect accused of tasing and robbing a 74-year-old man he met on Craigslist, supposedly for a date.
The San Diego Police Department said the victim met suspect Lucas Churchill Holmes on the website and gave him his personal information because they were planning to meet for a date.
Instead, Holmes showed up unannounced at the man's home on El Cerrito Drive in the College West area at around 1:20 a.m. Wednesday.
Donning a grey stocking cap, police said Holmes tased the victim, tied him up and robbed him before fleeing the scene.
An SDPD robbery detective told NBC 7 Holmes stole the victim's ATM card and was able to get the victim to give him his PIN. The suspect made several withdrawls from the victim's account before it was blocked by the bank, the detective said.
The victim was treated at the scene for minor, undisclosed injuries.
Police were able to trace Holmes' location using the telephone number and email address he used to contact the victim.
Holmes, who police say is a transient, was caught Wednesday with the Taser and stolen credit cards on him, according to officials. He will be booked into a jail on robbery and elder abuse charges.