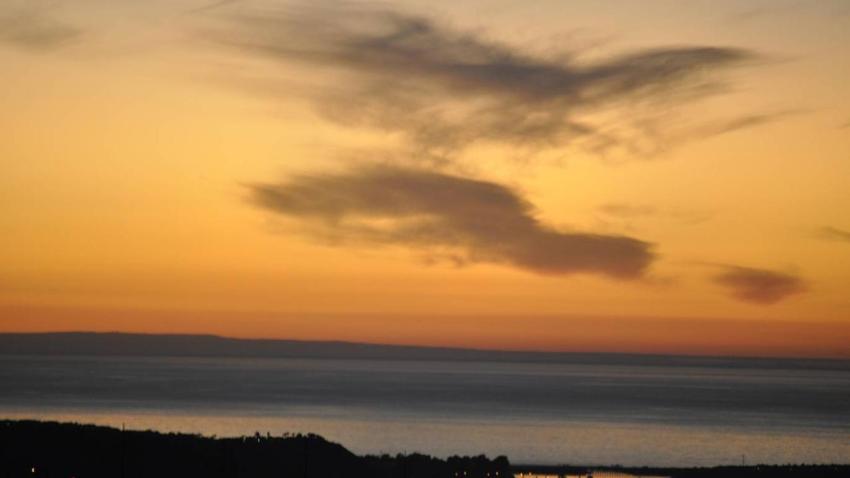 Two fishermen who were reported missing Saturday morning were found Sunday afternoon by officials with the Mexican Navy, according to U.S. Coast Guard officials.
Earlier in the day, U.S. Coast Guard officials reported they were continuing their search for two missing fisherman who were said to have gone missing on Saturday morning west of San Clemente Island.
The search was launched Saturday afternoon after a family member of one of the two men called Coast Guard officials and said the pair were lost 60 miles west of San Clemente Island, according to Coast Guard officials.
The men were in the center console of a 23-foot Mexican fishing vessel when they called the family member for help, officials said.
The fishermen told the family member they were out of fuel, adrift and scared, according to a media release.
The pair are without any survival equipment, officials said.
Coast Guard officials sent a 60-Jayhawk helicopter to search for the men at about 2 p.m. on Saturday. A 110-foot patrol boat and C-130 Hercules airplane assisted in the search as well.
Mexican Navy officials reported that the fisherman were lcoated and safe off the coast of Ensenada on Sunday afternoon.