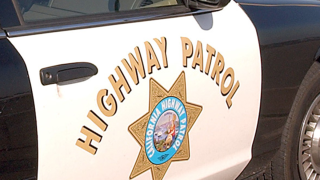 An at-risk girl sought by the California Highway Patrol Friday has been found, the agency confirmed.
Emergency alerts were sent out to phones in Southern California Friday afternoon just before 4 p.m. About an hour later, at 4:50 p.m., the CHP said the girl had been found.
The CHP said the girl's mother saw the emergency alert and called them to negotiate a peaceful surrender. She was take into custody.
Anyone with information on future missing people should call 911.