Eater San Diego shares the top stories of the week from San Diego's food and drink scene, including a look at a buzzy new North County restaurant and big coffee news.
Popular DC-Based Asian Restaurant Opens in Encinitas
Chiko, a breakout hit from Washington, D.C., has debuted on Highway 101 in Encinitas. The casual eatery serves a menu rooted in Chinese and Korean cuisine cooked with creative license; signature dishes include "orange-ish chicken" and soy-glazed chopped brisket.
Blue Bottle Coffee Launching in San Diego
Industry giant Blue Bottle is coming to San Diego as part of its continuing global expansion. The Northern California-based company will be bringing a café to the new One Paseo development in Carmel Valley and has plans to also open a branch in downtown San Diego.
Little Italy's Harumama Expands to Carlsbad
Harumama's Instagram-worthy steamed buns, shaped like adorable animals and cute movie characters, are now available in Carlsbad. An outlet of the Little Italy eatery just opened next to Blue Ocean Robata & Sushi Bar and is also serving ramen, sushi, and other Asian-inspired dishes.
LA's Zinqué' Heads for Little Italy
Zinqué Restaurant & Wine Bar, which has locations in Venice, West Hollywood, and Newport Beach, is opening an outpost in Little Italy's new AV8 building. The European-style eatery will share the ground-floor with SuperNatural Sandwiches and Bobboi Gelato.
Holiday Pop-Ups Coming to Local Bars
Hospitality group CH Projects is giving a festive makeover to some of its well-known bars. Starting this weekend, Polite Provisions will become a winter wonderland while Craft & Commerce and False Idol get Dr. Seuss-themed decorations, and Soda & Swine in Liberty Station preps to host Santa.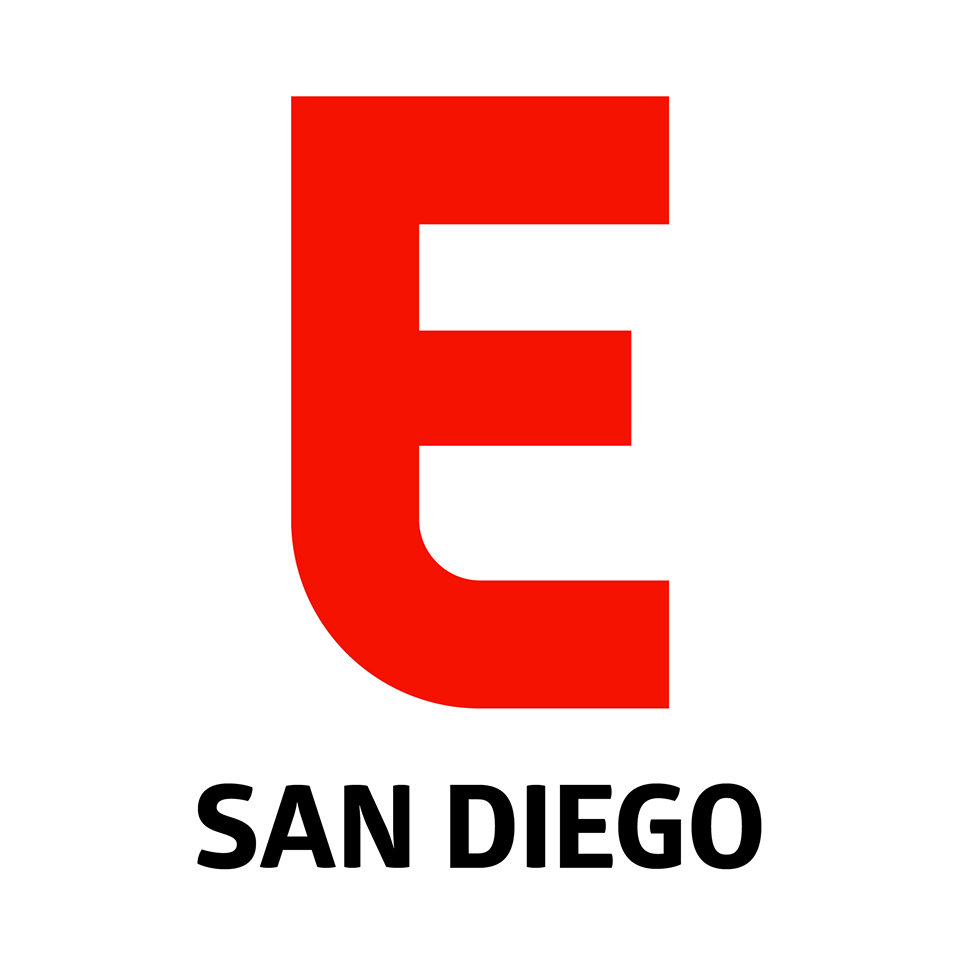 Candice Woo is the founding editor of Eater San Diego, a leading source for news about San Diego's restaurant and bar scene. Keep up with the latest Eater San Diego content via Facebook or Twitter, and sign up for Eater San Diego's newsletter here.