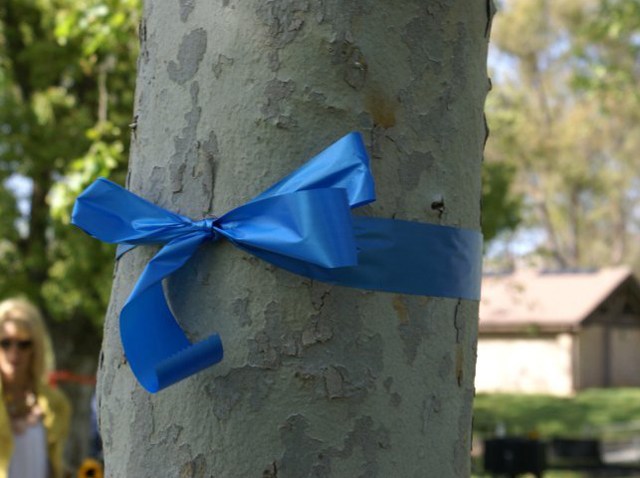 Greek Week started Tuesday at San Diego State University. This year, all of the money raised will benefit the Chelsea's Light Foundation.
Thousands of fraternity and sorority members will take part in friendly competitions to raise money.
The Foundation was created in honor of Chelsea King, the 17-year-old Poway teen who was murdered last year. It supports victim outreach for children who have been sexually assaulted.