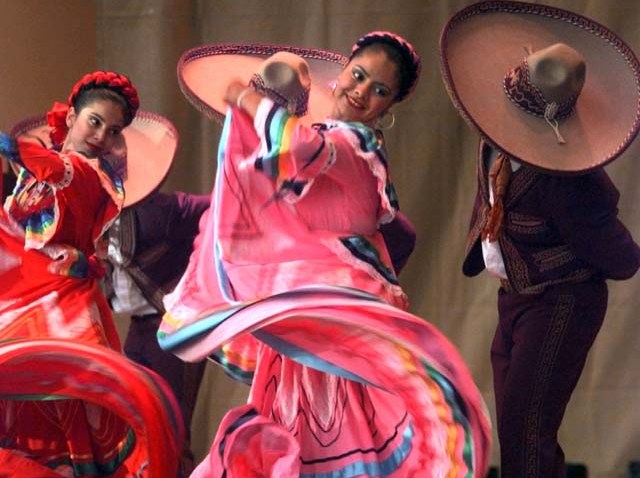 Since 1983, Old Town has been the setting for San Diego's largest Cinco de Mayo Celebration. The pre-party for Cinco de Mayo was held this past weekend, and now Old Town is preparing for the main event.
Drink deals, food specials and cultural events will be rampant in Old Town--stop by one, two or even ten if you're in the holiday spirit.
Once you're there, it'll be a blast, but getting to Old Town may be a hassle. Plan ahead, by deciding how you're getting there before you leave home.
PARKING: If you choose to drive down to Old Town there is free parking at the Caltrans building on Taylor Street and at local businesses. Be aware that parking may be a hassle with expected large crowds.
PUBLIC TRANSPORTATION: If you'd rather not search for parking in Old Town, make your way to the trolley, which conveniently stops in Old Town. Click here for a Trolley map and schedule, to plan your trolley trip.
Old Town is guaranteed to be a party this Wednesday in honor of Cinco de Mayo--whether you're there for some tacos, drinks, a cultural fiesta or a combination of all three. Cinco de Mayo commemorates Mexico's historical victory over the French at the Battle of Puebla. The date came to represent a symbol of Mexican unity and patriotism, which is still celebrated to date.

In order to fully take advantage of the holiday cheer--be sure not to get hung up on traffic this holiday--just follow these transportation tips so you make it to the fiesta with ample time to give Cinco de Mayo the celebration it deserves.