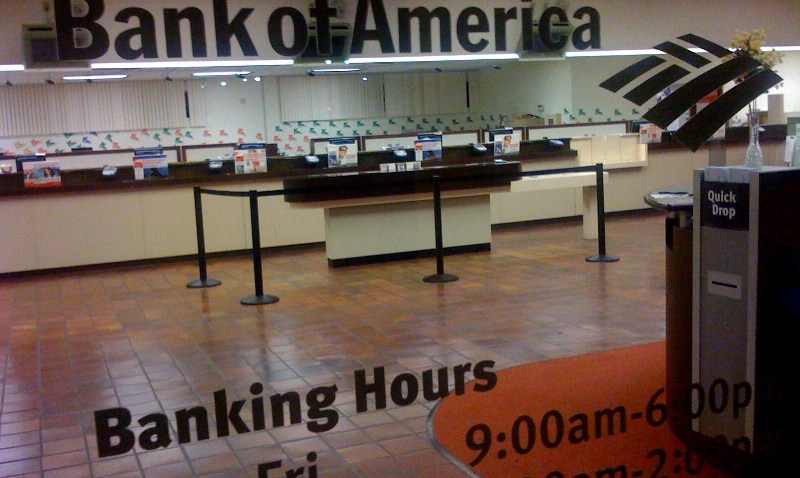 U.S. service members and their families are invited to attend a 4th of July beach party hosted by Camp Pendleton in the North County, the base said.
Camp Pendleton will host its 25th annual Beach Bash at the Del Mar Beach Resort on Saturday in honor of Independence Day.
The family-friendly shindig runs from 8 a.m. to 10 p.m. and will feature live entertainment, activities, a family fun zone, games, food and drinks. There will also be cash-prize giveaways and a chance to win a Ford Focus ST. The fun culminates with a fireworks show at 9 p.m.
It's open to all Department of Defense identification card holders, Marines, sailors and their families, Camp Pendleton said. Organizers expect about 35,000 patrons to attend the celebration. For more info on the patriotic party, click here.