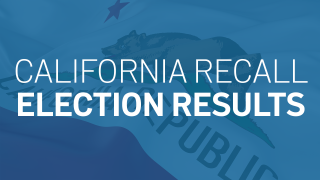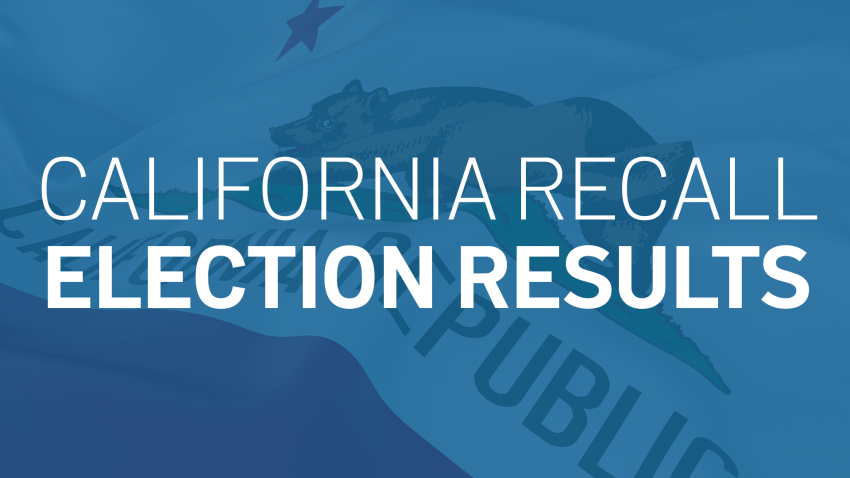 Update: California Governor Gavin Newsom staves off recall effort, will stay in office, NBC News projects. Click here for details.
California's Gubernatorial Recall Election is on Sept. 14, 2021.
Voters are only asked two questions in this special election: whether or not they want to recall Gov. Gavin Newsom from his position and, if so, who should replace him.
Here are updated results of those two questions, as reported by the California Secretary of State.
(NOTE: Since any mail ballot postmarked by Sept. 14 must be counted, results will continue to roll in for weeks before the election is certified.)
Live Election Results
Note: For Governor Gavin Newsom to be removed, a majority "yes" vote is needed. If that happens, the candidate with the most votes will succeed him.
Source: California Secretary of State